Billionaire CEO Sara Blakely: These 7 Words Are the Best Career Advice She Ever Got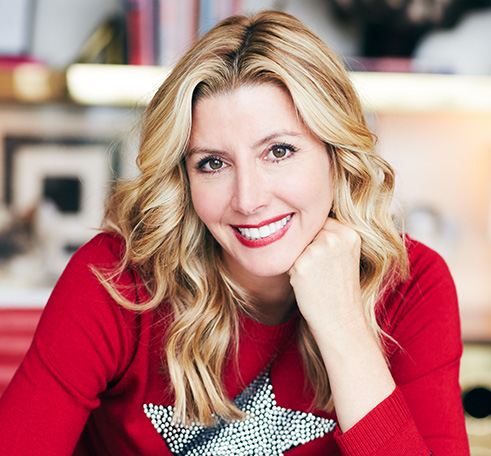 Behind Spanx is an incredible woman, "clearly massively successful. Yet when asked what the best advice she ever received was, she doesn't talk about success." as Melanie Curtin wrote in her article on Inc., on September 29th 2017.
The beauty of Meet Miss B is really about sharing stories to inspire and educate women but it is also and mostly about self- education. I love learning every day and getting to discover new people. Sara Blakely is definitely one of these new and inspiring discovery for me! And I am so happy to see that most of the successful women wants to share the key to their success.
I am pretty sure that most of the women heard about the brand Spanx, one of the largest manufacture of women's underwear and mainly known for pantyhose to make people look thinner. But did you know who was behind that story? Her name is Sara Blakely and she founded Spanx in her late 20s in 2000. She joined the very exclusive rich list of Forbes in 2012 thanks to  Spanx. She was named the "youngest self-made woman billionaire in the world." You have to read the Forbes article about it.
In this article, she shares these 7 words that her father used to tell her. They are so different from the usual advices we usually read about or get: "WHAT DID YOU FAIL AT THIS WEEK?".
Please read Melanie's beautiful article so full of good sense.
(You can also visit Sara Blakely foundation )