Bobbi Brown Chapter 1- Secret Remedies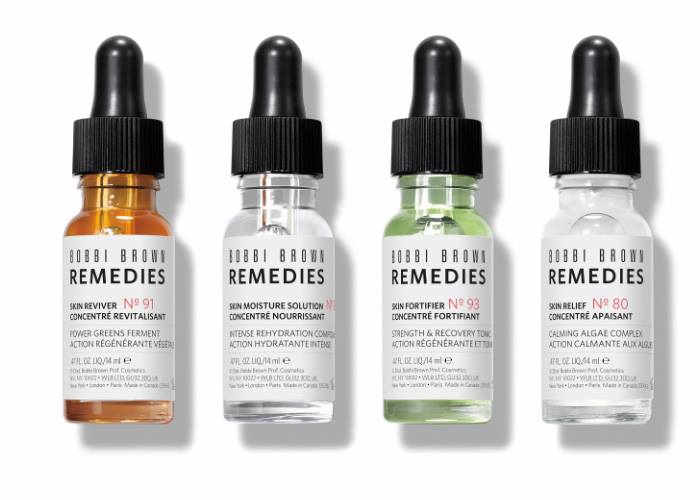 Do you know the brand Bobbi Brown and its wide palette of cosmetics products including skincare? I am asking because I am one of their biggest fan and yet, none of my very good friends seem to be using their product.
Personally, I started using them back in 2009, and I remember exactly when, as I was made up by one of their artist for my civil wedding. I wanted Bobbi Brown because their adverstising was showing a fresh natural young face and I thought it would be perfect for such an occasion….
Funny enough, I found the said advertising 🙂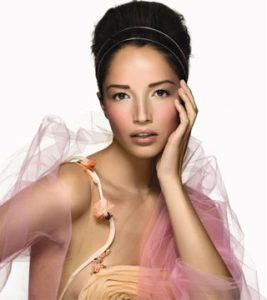 and you know what, i am still in touch with the make up artist!
So why Chapter 1? Because I do use and like so many of their products that one article will not be enough. And how could I not talk about Bobbi Brown products and founder, when her slogan is "Be who you are"? or when one of her book's name is "Pretty Powerful: beautiful stories to inspire confidence". Without even knowing all of that before , I was naturally attracted to her products.
Little bit of background on the founder who named the brand after her name. She launched her brand in 1991 with only 10 brown- based  lipstick shades created to fill in a gap in the market of natural, simple, flattering and wearable makeup. No wonder why I like them! 4 years later, she was acquired by Estee Lauder to help build up the line internationally. Today, the brand is sold in over 70 countries. Amazing success!
In my initial plans, the Remedies collection was not going to be the first product line I was going to talk about as I started using them only a few weeks ago. I was prioritising other products that I have been using for longer. But then, I saw the result so quickly, that they finally moved up to no 1 in my classification. I have tried many other brands, more expensive each time, but they never worked as well.
Bobbi Brown Remedies are "Targeted Solutions for any any skin issues". And this is true! These little vials contain some kind of magic potion for each skin types:
N0 75 – Skin Clarifier for pores & blemishes
N0 91 – Skin Reviver for dull & tired
No 86 – Skin Moisture solution for dry & parched
No 93 – Skin Fortifier for loss of elasticity
No 80 – Skin Relief for redness & irritation
No 57 – Skin Salve for chapped & cracked
They work like serum: 2-3 little drops on your skin clear morning and evening, prior to your normal skincare rituals. I keep on repeating it but it really do works.
I am using:
No 86 for the eyes contour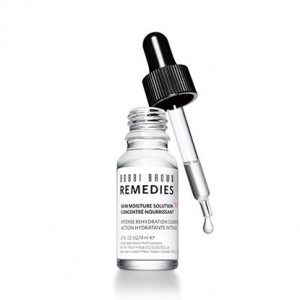 N0 75 for the face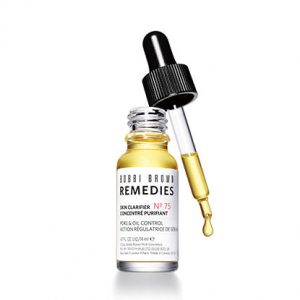 Get more information on their results on the official webpage Bobbi Brown Remedies. In Switzerland, you can buy them at Globus or even Douglas, or directly on the Swiss website Bobbi Brown Switzerland.
I'm pretty sure you will find the one you need!