World's biggest handbag hall in London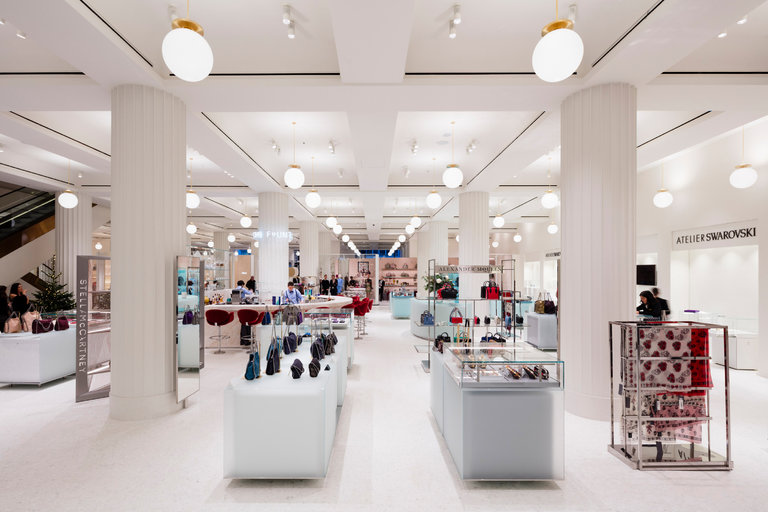 As per New York Times article on November 29th 2016, "Selfridges unveiled the first phase of what is says will be the world's handbag hall" …About 5'600 square meters of bags and accessories, can you only imagine?
For your information, as of today, the world record for the largest bags department is held by Galeries Lafayette in Paris with approximately 5'000 square meters.
I love shoes and I also love clothes, it's a fact…. But the one thing I love the most are bags! I am a bag addict and it's known all over the world and even beyond: the big brand-name, rare and hard to get ones but also the little cute hand made one you can find in little shops in Mykonos or souks in Tunis. And I treat them all equally!
When I read about this gigantic size, I thought that this can only be a mix of anything and everything available in the market, and not only a palette of the most exclusive or quality pieces that any woman dreams of, or at least me! But after having read the article, it seems that not only the Hermes and Chanel will be represented but also the "idiosyncratic" pieces like Mansur Gavriel.
Read the full article and start saving money! Count on me to keep you informed of the exact opening date
NY Times full article