Beauty tip: say good-bye to chapped lips!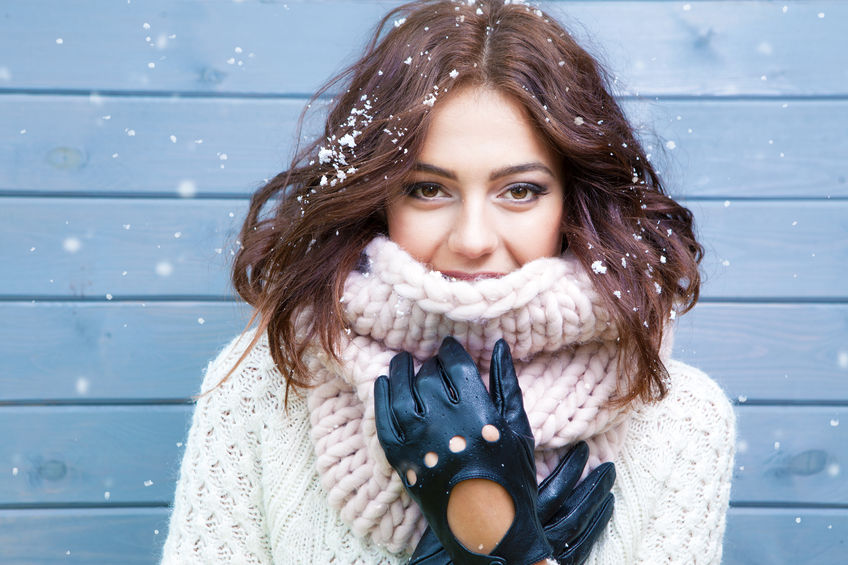 Especially under these very extreme cold and windy weather conditions, this simple solution will help you repair and heal any chapped lips! I found it in an ELLE Article a few months ago.
Every winter, I have the same issue with dry lips and then I end up eating them. So I to tried all the cocoa butter, lip's moisturisers available in the market. Some work but it seems that my lips tend to adapt to them quite rapidly and then, the product becomes obsolete quickly. My other solution is to put coloured lipstick or gloss so I do not touch my lips anymore but not very effective to heal them.
As mentioned above, I once read this article on ELLE and trust me, it really works: at night, simple apply a thick layer of the moisturising serum that you use on your face, on your lips…It's a miracle!
Your lips are nourished, smooth and irresistible. No need to hide them anymore 🙂
p.s.: don't forget a lip peel from time to time